Weekend Tube
Friday:
Hillary Duff guests on
Joan of Arcadia
. Hope she doesn't "sing." On ABC, there's four brand new episodes of the TGIF comedies, in case you feel like dropping your IQ a few points. And in the "Jesus, why?" department, VH1 is showing a hacked-to-bits
Animal House
.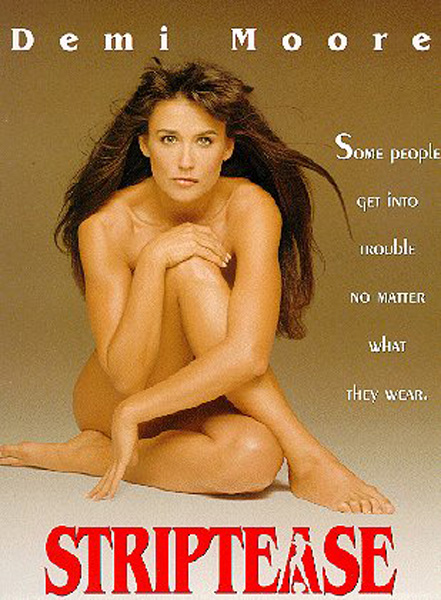 Saturday:
On CBS, there's a
48 Hours Mystery: Michael Jackson: Critical Stage
. No real "mystery" there. On NBC, three back-to-back-to-back
Law & Order
repeats- in HD, no less. But the winner: It's Demi Moore on a pole: Showtime flashes the classically horrendous
Striptease
.
Sunday:
On Discovery, the heavily hyped
Pompeii
erupts, while A&E debuts its Schwarzenegger biopic
See Arnold Run
. And if you somehow still haven't gotten your fill of TV poker, check out Michael Imperioli in
High Roller: The Stu Unger Story
on STARZ!